WE ARE A PRODUCT OF THE STORIES WE LIVE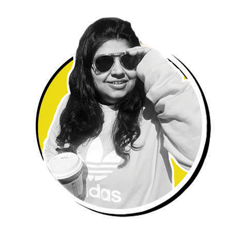 Ritika Bajaj
Founder & Director
The queen of unique ideas and concepts. Creativity is her sword, writing is her shield. Truly madly deeply in love with coffee, books, pandas, Rumi, Amrita Pritam, Imroz. The karta-dharta of our universe.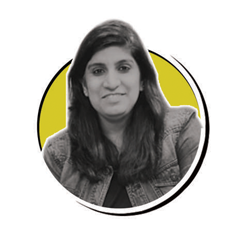 Deeksha Bajaj
Founder & Director
The solution to every problem, our knight in shining armor and the first line defense when it comes to damage-control.
PS: Do not touch her stationery.